Aluminium Façades and Cladding
Bergz manufacture Aluminum facades and building cladding which provide a cost-effective, integrated building cladding solution that is corrosion and weather resistant, as well as nearly maintenance-free. Almost any size and type of system can be customised to meet unique needs, such as the property's age, size, shape, and desired finish.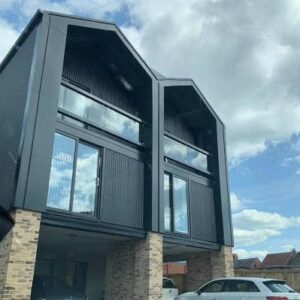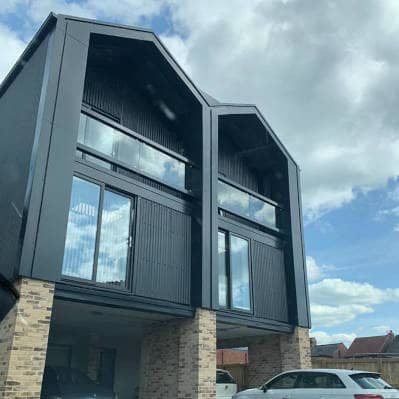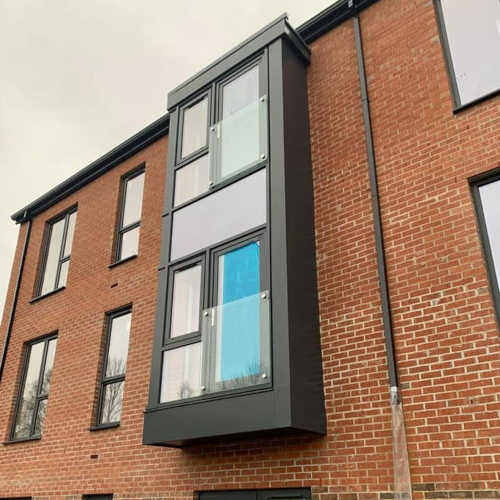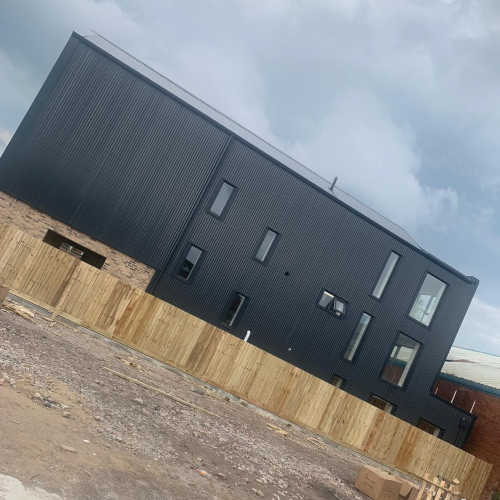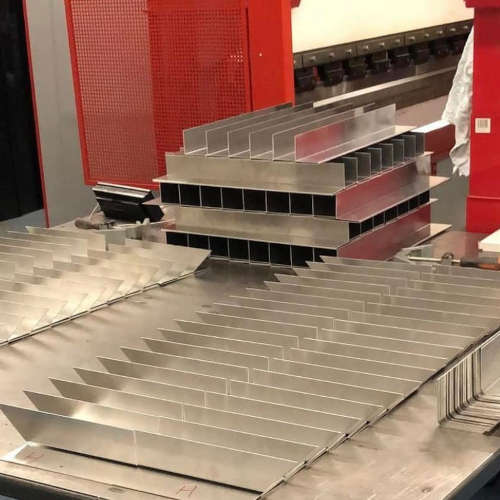 Key Aluminium Cladding Features
Cladding Protection
The waterproofing of the structure of the building, combined with the decorative aluminium feature on the side of the walls, forms a watertight seal. Our powder-coated aluminium cladding is also aesthetically pleasing and nearly maintenance-free. Each project's cladding is customised and we work closely with architects and developers to achieve the right look and design.
Column Cladding
Bergz offer a range of powder-coated aluminium cladding for structural columns.
Integrates to Match Soffits & Façades
We can offer a solutions to combine the cladding with the fascia/soffit to match colours and design. These can be color-coordinated to match the building scheme and can complete a comprehensive aluminium rainwater protection system.
Client Gallery
Check out our latest project gallery below:
REQUEST A QUOTE
If you have a project or are looking for something specific, please request a quote using the button below:
Request Quote